We design together your own
Medical Spa
ResultMed, a company that gives emphasis on technology and innovation in the field of Medicine-Aesthetics, is the most advanced, reliable and safe choice for today's professional cosmetic physicians.
We provide a high level of support and know-how, being a useful consultant - partner in the field of Health and Beauty.
Medicine-Aesthetics devices
We design together your own Medical Spa!
Integrated Solutions in the Field of Health-Beauty
Our proposals cover all the needs of a modern aesthetic medicine clinic, providing effective, reliable and safe solutions for face, body, hair removal, as well as wellness applications. 
The goal and philosophy of our practice is to provide each patient with treatments that he can trust during the important process of managing his dermatological conditions.
ResultMed is the positive outcome following my search for internattionally acclaimed and certified dermocosmetic products. I have noticed that the staff of the company responds immediately to my requests and respects the responsible work that I perform as a Dermatologist.
Giannis Neofitou
Dermatologist
"ResultMed is a company that operates as a partner and a valuable consultant. Fully understanding our needs and our vision, with an excellent level of professionalism and consistency, it has stood by us, helping us to develop our professional potential and achieve high results. The company's staff, which is fully trained and highly experienced, always responds immediately to our requests, having the most friendly and cheerful approach ''
Salomi Ioannou
aesthetician
ResultMed meets our requirements for the provision of high-standard and innovative equipment, providing top level support in both training and device maintenance.
Panos Kemalis
Managing Director Chryssalis Medical Spa
'' The words that represent ResultMed are: high quality services, excellent cooperation and top level results. Its consistency, professionalism and ability to understand the uniqueness of each case is what excites us! The specialized seminars that are organized regularly upgrade our work! Our warm thanks to the whole team for their professionalism ''.
Antrea Panagiotou
aesthetician
ResultMed is a company that follows the developments in the field of Aesthetic Dermatology, providing proposals that combine safety and efficiency at the best price in the market.
Maria Glikofridi
Dermatologist
My on-going collaboration with ResultMed since 2016 is proving to be absolutely successful. Always responding excellently to my inquiries, ResultMed helped me expand my horizons quickly and effectively in the practice of Cosmetology, providing access to a brand new and demanding audience. The ResultMed team always makes extra effort to meet the needs of its customers. I feel lucky for our constructive cooperation and I highly recommend ResultMed.
Sotiroula Michail
Instructor-Cosmetologist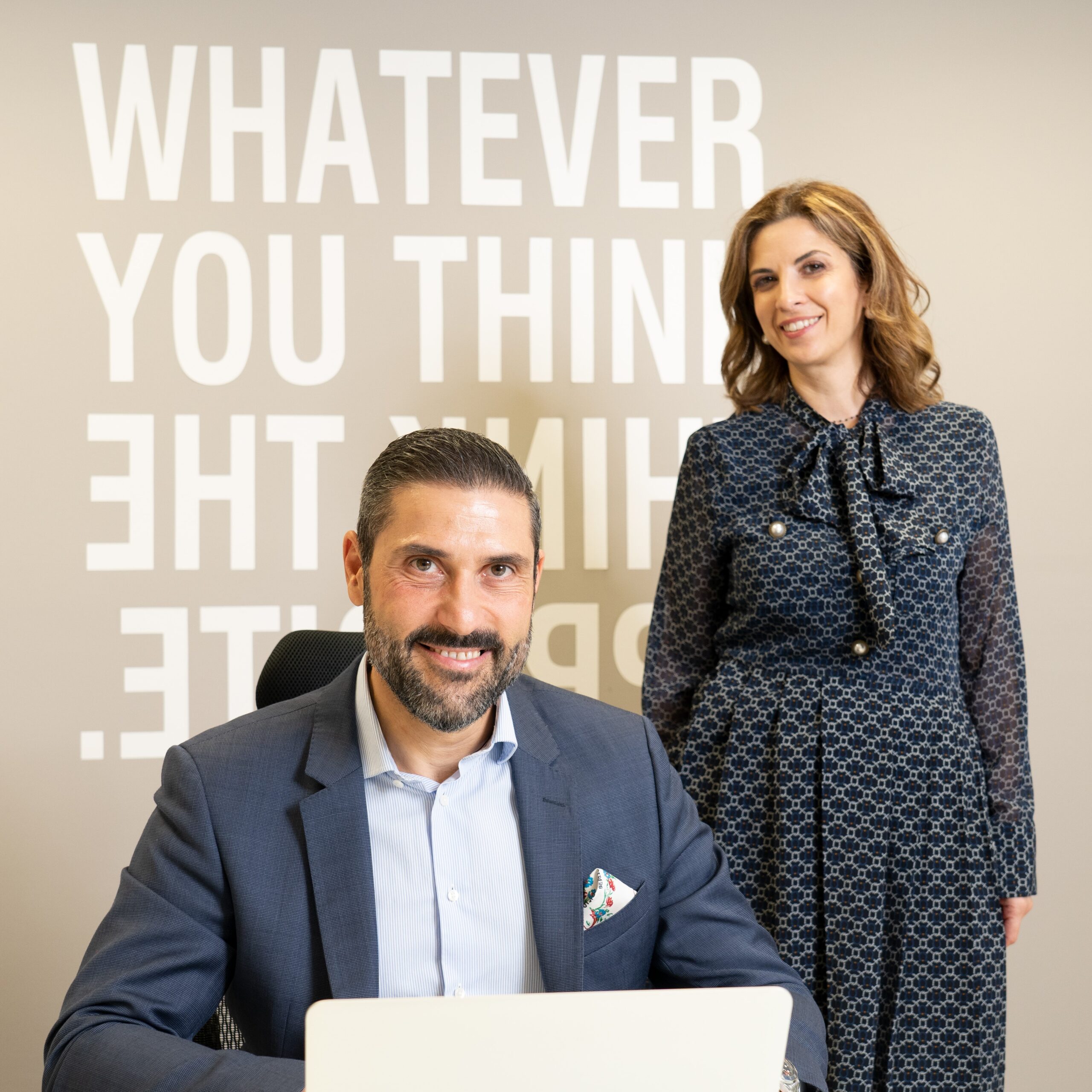 Always by the modern professionals' side.
The innovative choice in the field of medicine-Aesthetics technology
ResultMed, as far as it concerns anti-aging and skin health management, collaborates with Medicine-Aesthetics brands that have a well-established and successful presence in top Medical Spas. Regarding equipment, our company has all the innovative and value for money proposals.