Ctrl+Alt+Delete and RESTART
After the summer, the skin needs to get rid of anything that makes it look weathered and dull in order to RESTART and highlight its natural beauty.
How is this done?
With personal and professional care, says  pHformula Skin Specialist Margarita Tsiarkezou and explains why a deep pHformula cleansing is important as a first step.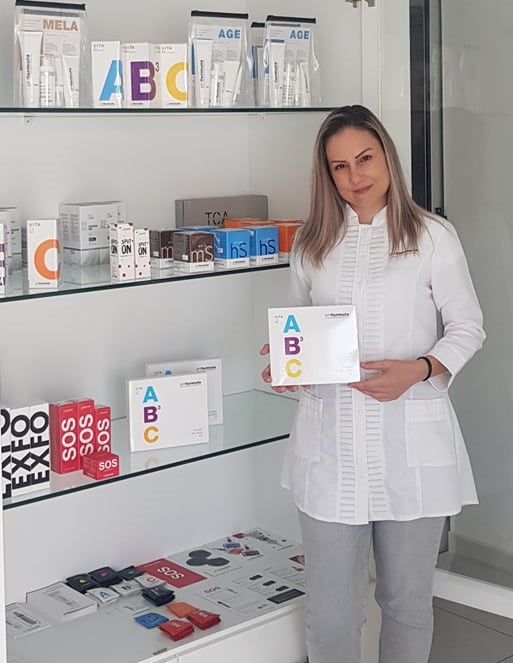 "Prolonged exposure to the summer sun leaves the skin with problems such as dehydration, redness, freckles, exacerbation of oiliness. In order to avoid all these permanent residues, you first need to visit the  pHformula Skin Specialist for deep cleansing and treatment and and perform regular care with  pHformula skin cosmetics, rich in vitamins, retinoids and peptides that will restore normal PH and enhance hydration and nourishment of the skin ".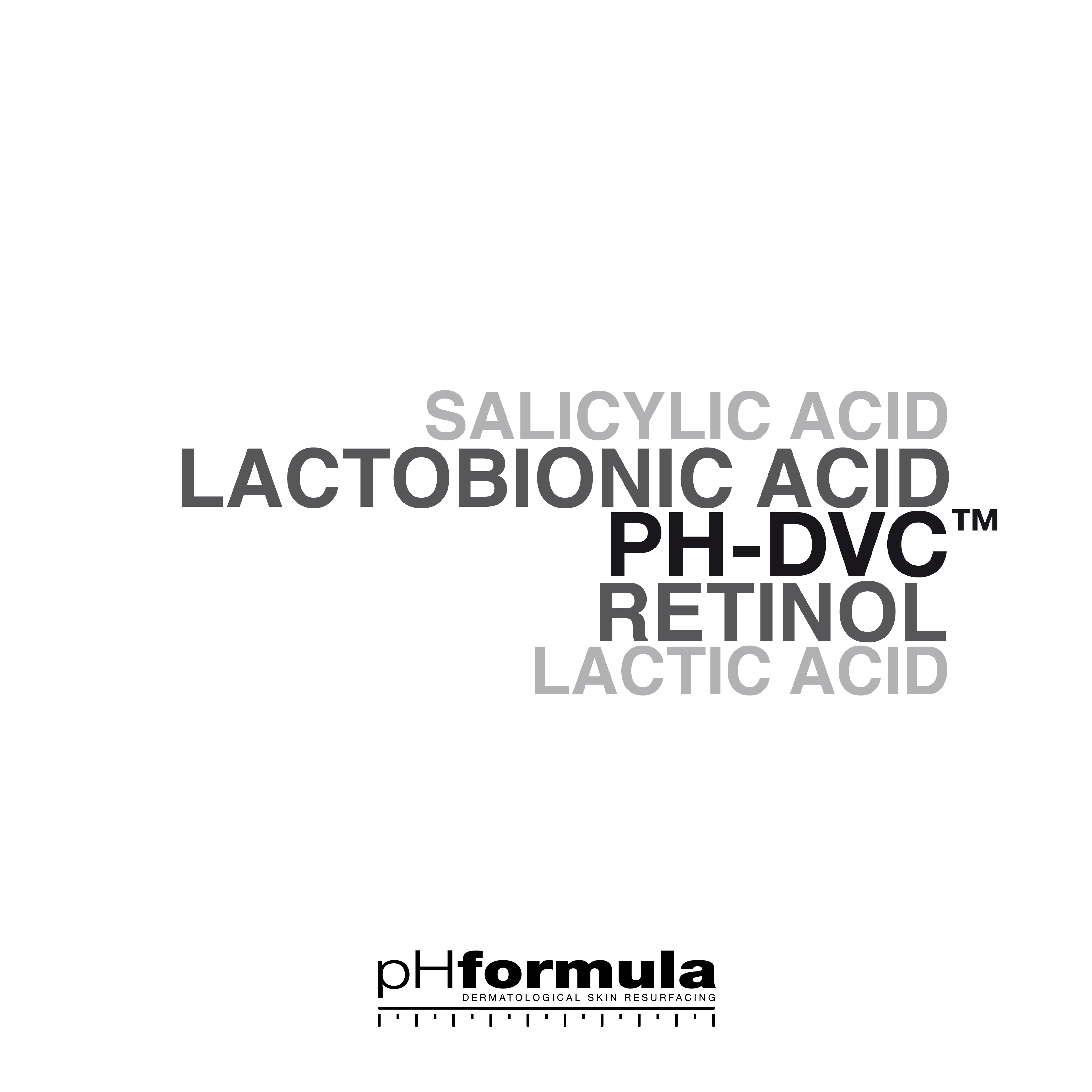 Deep skin cleansing with pHformula with slow release alpha-hydroxy acids (AHA)  is specialized according to the specific needs of each skin.
Read more: What do I do with oily skin? Myths and reality
Keratolysis is activated, the dead cells are removed from the stratum corneum, while at the same time the management of any skin disorder begins as a controlled chemical skin resurfacing is performed. What this means: The skin regenerates from the "inside out", regains its normal functions and its overall health.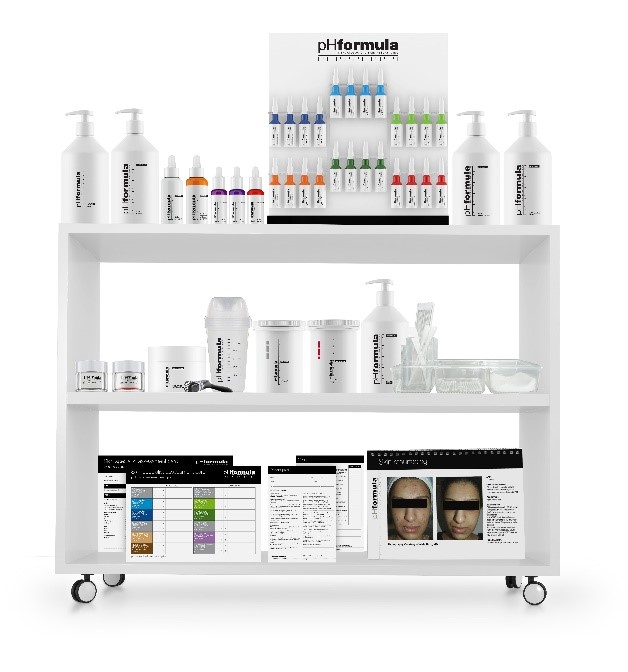 Then it is important to maintain the results by using products suitable for the fall for our daily skin care routine. In this way we can help regenerate, strengthen and restore the balance of our skin during the seasons' change between summer and winter.
Must Have pHformula products for home skin care in the fall
1.NEW D.E.R.M.A.B.R.A.S.I.O.N. cream
A brand-NEW product - similar to the professional version- maintains the results of the professional treatment and enhances the controlled exfoliation and the removal of sebum. A gentle combination of salicylic acid and retinol contributes to superficial exfoliation and cell renewal, reducing the appearance of fine lines and wrinkles and helping to restore normal moisture-oil levels.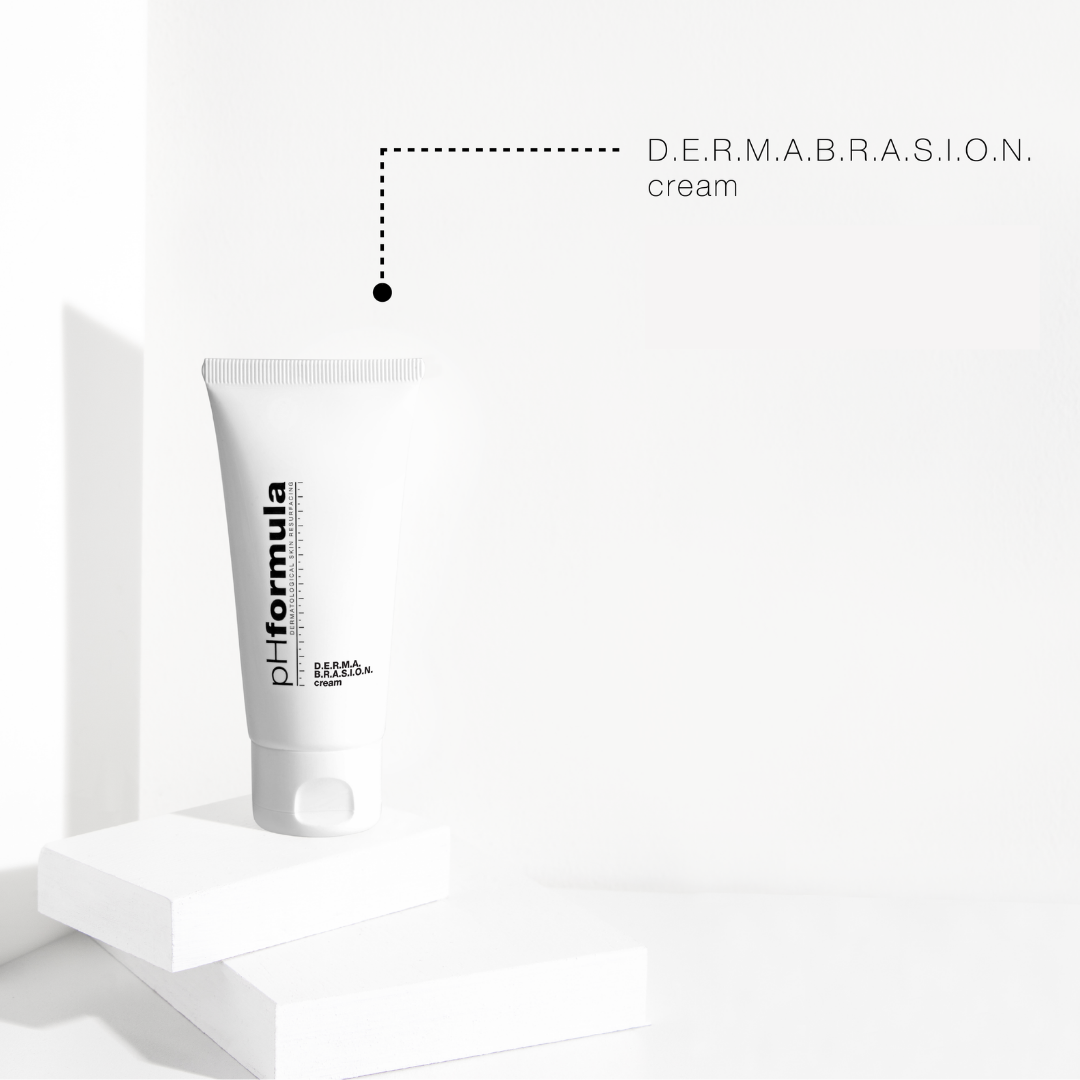 2. VITA creams: Next we need to feed the skin with Vitamins. Few people know that a dull, tired, wrinkled face is a sign of lack of the most important vitamins. The skin, during the summer period loses a very large percentage of its vitamins and specifically the "beauty vitamins". PHformula vitamin products have been designed based on biotechnological innovation aiming to deliver high concentrations of specific vitamins to nourish, heal and protect the skin.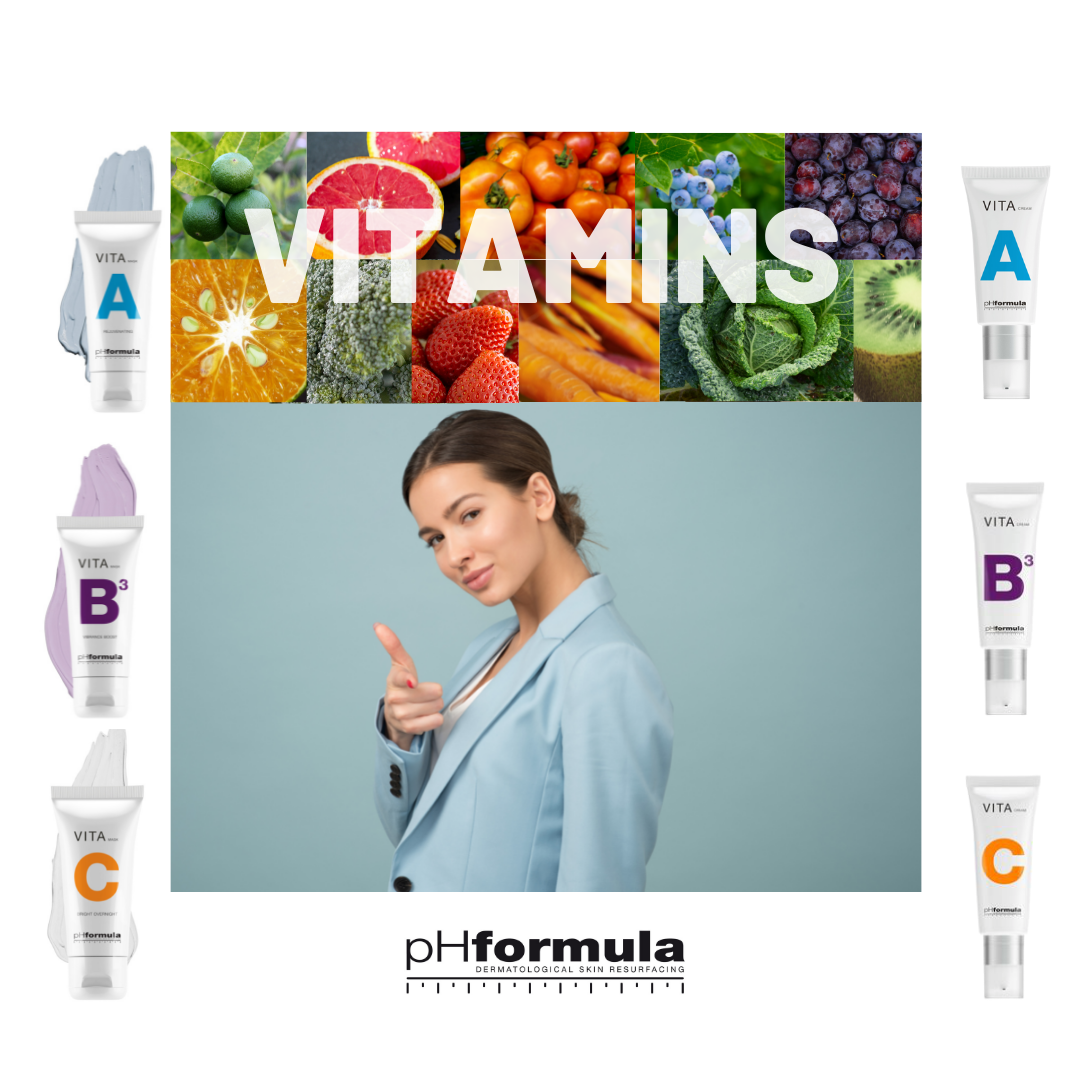 A B C Masks || Serums || Creams
A for Rejuvenation
B3 for Balancing
C for Antioxidation
V.I.T.A. A, V.I.T.A. B3 & V.I.T.A. C in the form V.I.T.A. A, V.I.T.A. B3 & V.I.T.A. C in the form of serum, mask or cream. The three vitamins with the highest levels of concentration provide a 24-hour nutrition, healing and protection system for beautiful, healthy, glowing skin. Regeneration, hydration and nourishment masks are the ones that will restore normal pH following the effect of sunlight. They are applied once or twice a week, seperately or in combination.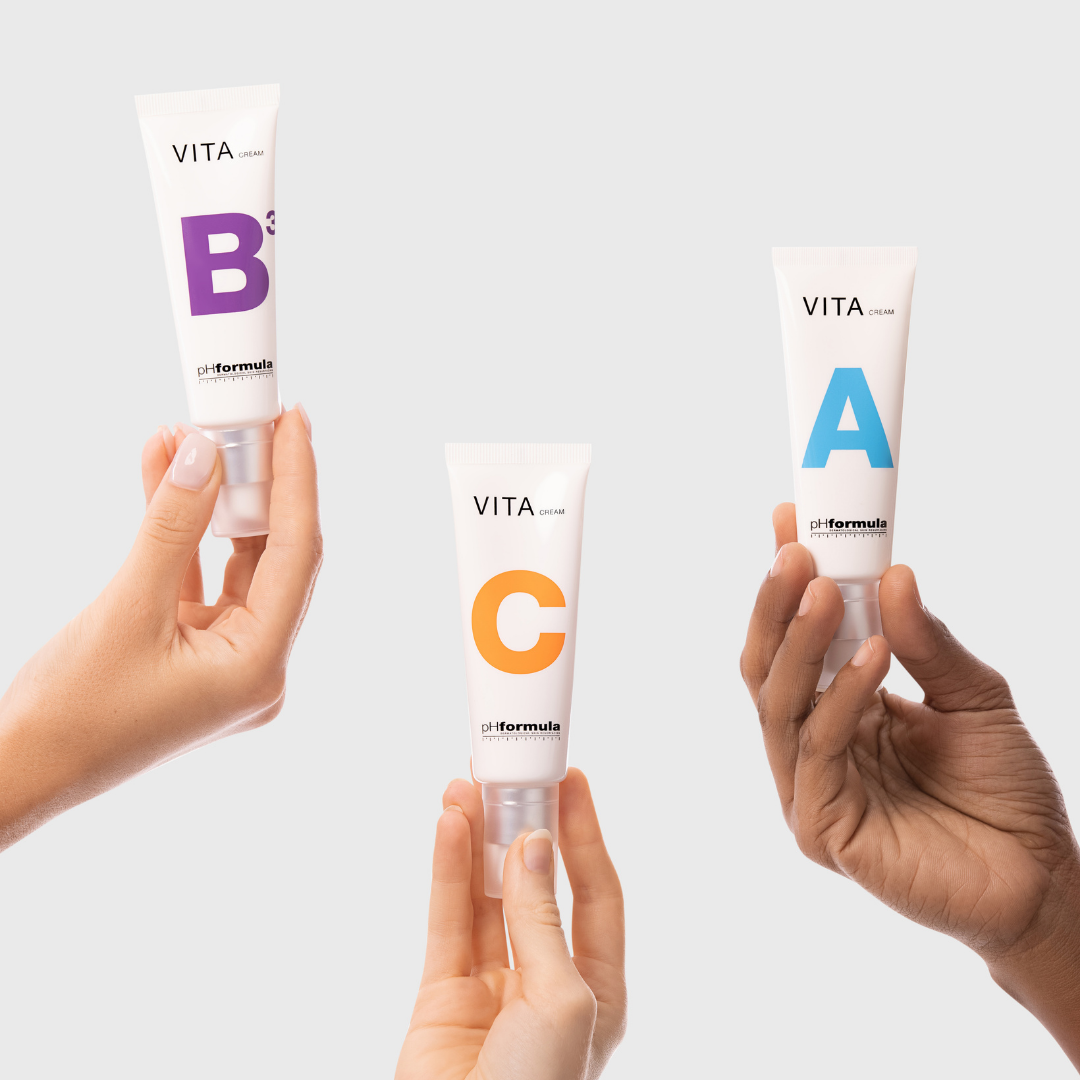 Autumn is the best time to incorporate a modern trend in your skin care, Skin layering!
Το φθινόπωρο είναι η πιο κατάλληλη εποχή για να εντάξετε στη δερματική σας φροντίδα μια σύγχρονη τάση, το Skin layering!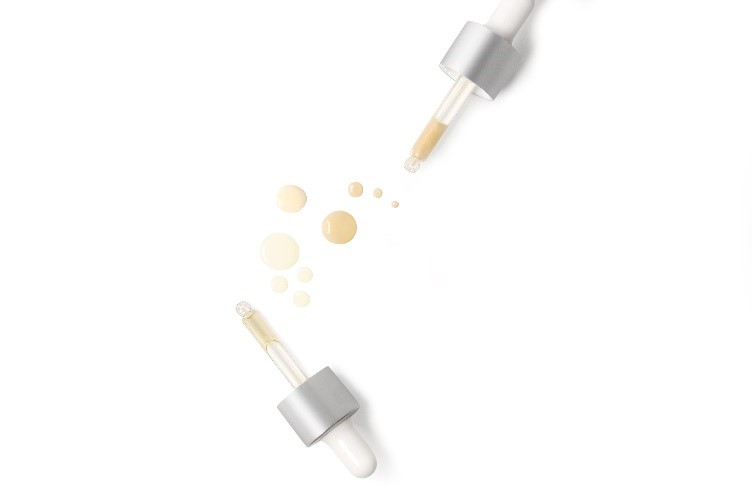 With the guidance of a pHformula Skin Specialist you choose the right products for your skin type which are applied in sequence. What you need to remember is that we always start with the finest texture and continue with the richest.
Tip: The serum should be applied before the moisturizer, because this way it can penetrate into the lower layers of the skin and offer in depth its beneficial properties.
And let's not forget: Just because it is autumn (and in a little while, winter) the sun is not harmless, quite the opposite! Its dangerous radiation is always here. For this reason, sunscreen is a part of everyday life.
CC cream spf30+ with color to cover imperfections, vitamin A and vitamin C that enhance collagen production and cell renewal while protecting against ultraviolet radiation.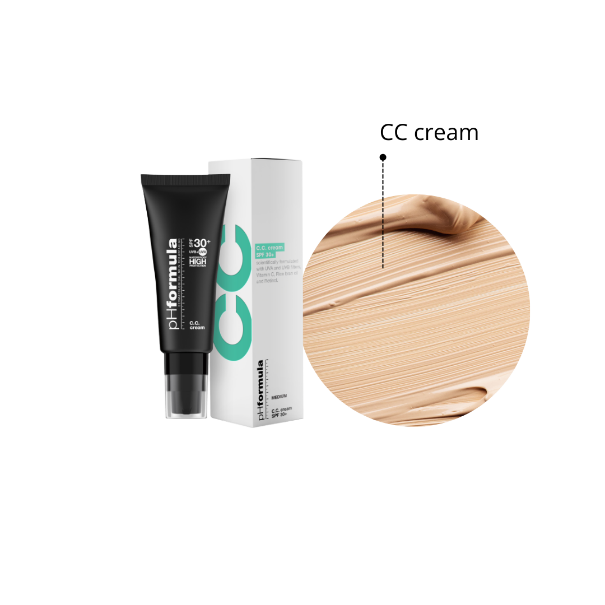 Extra tip: Beware of drinks, especially caffeine, which dries the skin from the inside out. Each cup of coffee should be compensated with at least one glass of water!
Warm thanks to the beautician, Margarita Tsiarkezou, Margaritas LASER & Beauty Lab, 33 Vasilikou Anavargos, T: 99 48944