Focus on scientific training and constant monitoring of developments in the field of Medicine - Aesthetics.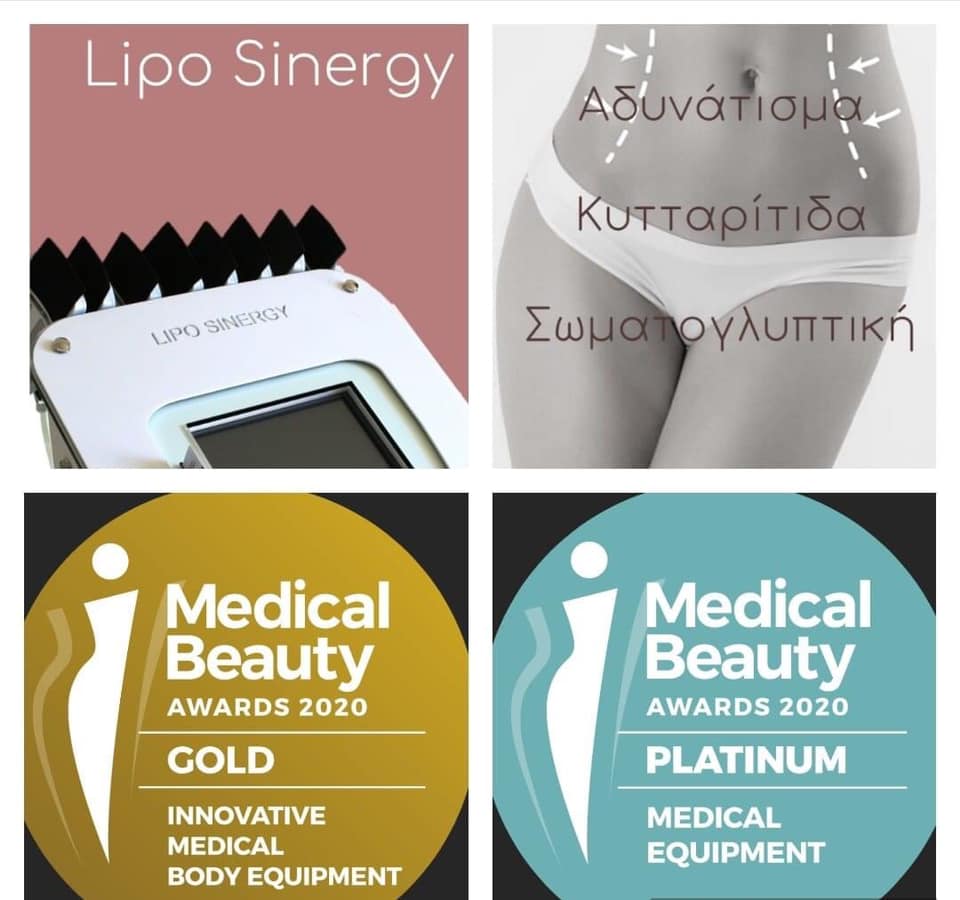 Innovative and pioneering products of High Cosmetic Value and High-End Machinery.
Immediate visible results ensuring the Dermatologists who work with ResultMed are reliable professionals.
We support our clients in making the right decisions in the business design of a modern and successful Medical Spa, always responding immediately when the need arises.